Create the Outdoor Living Space You've Always Dreamed Of
We've been helping Central PA create beautiful landscaping, hardscaping, water features, and fire features since 2008.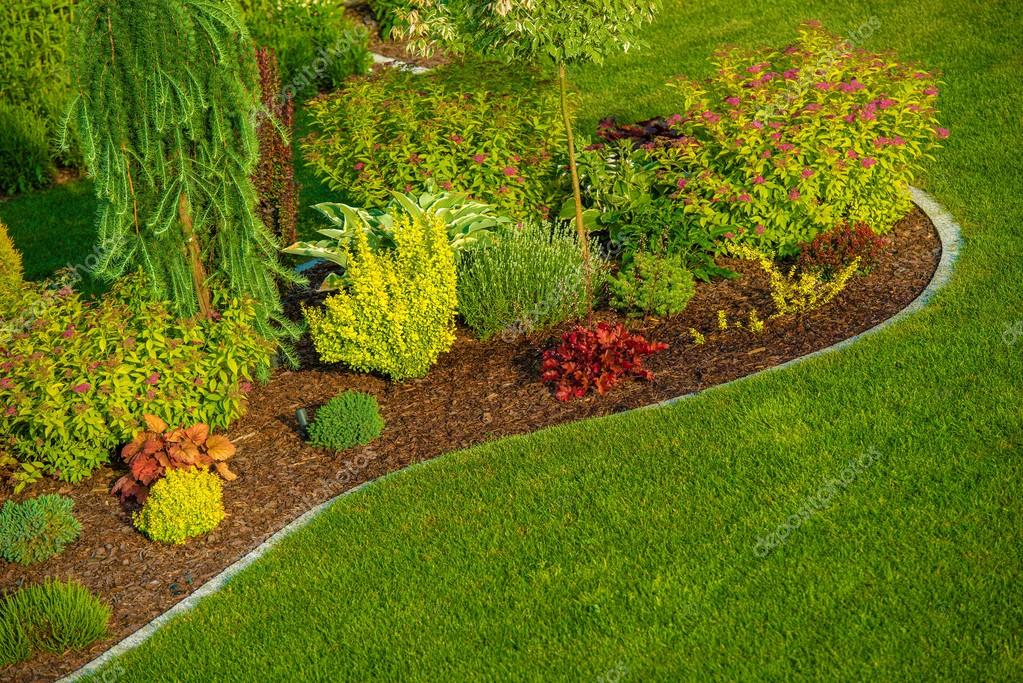 Maintain Your Garden & Outdoor Living Spaces
★★★★★

Wow!! We ordered top soil and it was amazing. Friends came over to help shovel and couldn't believe the quality of this soil. From ordering to delivery, everyone was super friendly. I cannot say enough good things about this company.

Hayley Thomas
★★★★★

Picked up a 1/2 yard of screened topsoil and 1/4 yard garden compost. Prompt and friendly service as well as great prices AND they have regular hours on Saturday, which is awesome! Highly recommend checking this place out!

Adam Herr
★★★★★

They were very nice and got to us as quick as possible! Their prices are good and their topsoil and stone is amazing!

Kathryn M
★★★★★

Owner was very helpful and knowledgeable. Would highly recommend.

Lori King
★★★★★

Extremely helpful, I'll do all my business there and recommend to anyone!

Kyle Kleinfelter
About Us
We are a small family-owned and operated landscape supply yard located in the small town of Brickerville PA. Mountain View Mulch started when a local neighbor started selling firewood on the side.
Now over 25 years later we have over 40 bins with different Stone, Mulch, Compost and Top Soil along with a wide array of Landscaping and Decorative Products like Concrete Statuary, Poly Lawn Furniture, and Pond Water Garden Products. Our Goal is to Sell only High-Quality Products that we know you will be happy with.